We help
support their talent
with co.creators
through experiments
to deliver
​
high return on investment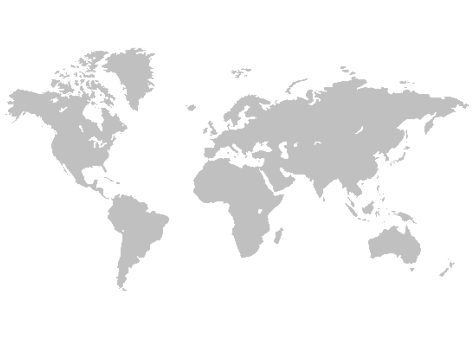 Multi-million $ funding round,
15 staff, million+ users.
Problem
Was failing for over 6 months with a "Khan Academy for Spain" solution.
Cocreator steps in
A cocreator (Zevae) worked with the founder (Quim), turning this problem into a hypothesis "educators are not looking for more online content, but the ability to personalise existing content for their needs" and after a few experiments we validated this significant untapped need.
Outcome
This strategic pivot has now put the startup on the path to raising $m+ round, 15 staff, million+ users.
....of startups fail due to fundamental problems
Great Team/
Product/
Traction
​
...large number of "good founders, with struggling ideas" need pivoting
Often get support through incubators, accelerators, angel investors, advisors, etc
Often get support through VCs (corporate or independent), board members,
Billion dollar startups can result from successful pivots:
Paypal, Instagram, Slack... all pivoted
Imagine the possibilities if instead of letting this huge human potential go to waste - we can support founders to course correct (pivot) to success?
Cocreators are highly connected, seasoned individuals (been there/done it), with at least 10+ years relevant experience, who help founders with strategic experiments
Cocreators can put founders on a significant better path
founders who realise their startup is failing in some key strategic area and needs course correction in either funding, customers, product, or distribution experiments.
- Each founder receives around 5 experiments
- Each experiment includes 2 x one-hour, one to one, video calls
-20+ hours of co-working time,
-3 introductions,
-over 30 day sprint
-plus 1 hour follow-on per month for 12 months.
Each cocreator has deep expertise, successes as well as failures, and is there not to advise but to co-create new strategic hypotheses and deliver on results. They work one one one - no generic conversations.